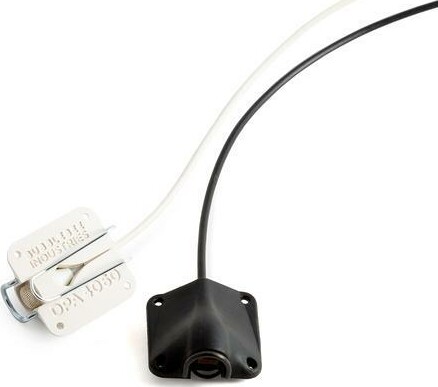 Bubblebee Industries - The Lav Concealer BBI-LC-4060-BK
FROM
£0.00
EX VAT

(Please note all prices are exclusive of VAT + 20% will be added to the final price)
Request a Quote
Features
WHAT'S INCLUDED

1 x The LAV Concealer

(Either Black or White finish)

1 x wire clothing clip

1 x wire fabric guard

6 x pieces of The Lav Concealer Tape
Description
MOUNTING A DPA 4060 OR 4061 LAVALIER MICROPHONE IN CLOTHING OR COSTUMES AND ON THE BODY HAS JUST BECOME MUCH EASIER.

The Lav Concealer for DPA 4060 is a soft pliable mount that covers many different mounting options, moulding itself to the surface it is attached to. Because of it's rubber material, it also acts as a shock mount, protecting the mic capsule from vibration and absorbing friction noise to give you clearer sound recordings.

This Lav Concealer fits the entire DPA 4060 range (4060, 4061, 4062, 4063) snugly and, along with the ease of mounting, protects the mic from a build up of glue which results from repeatedly attaching tape directly to the capsule. We have made a special Lav Concealer Tape especially for it. The LC Tape is strong, hypoallergenic and easy to apply, for mounting on fabric or skin without worry.
Please note all prices are exclusive of VAT


+ 20% will be added to your order